Sunderland Snooker League

Sunderland Snooker League
News Report
League Suspended
Author: Graham Rutland, 15/03/20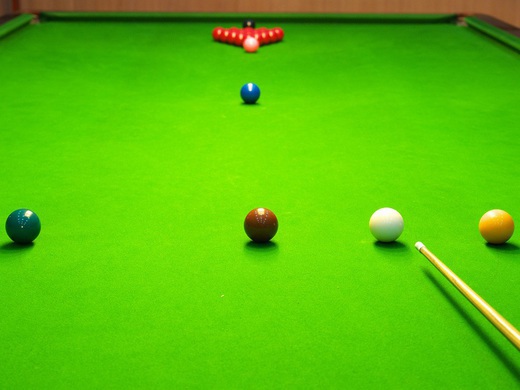 Can everyone please be aware that the Committee has made the decision to suspend all upcoming league fixtures due to the current situation with the Coronavirus.
The Committee feels that due to elderly players playing in the league that this is the correct decision.
The Committee will review the current situation at the start of April and let all teams / players know the outcome.
Can everyone please make sure that all existing competition fixtures are completed before the deadline date and we will review the situation with the competitions at the start of April.
Follow the site to get the latest news and results straight to your email