Sunderland Snooker League

Sunderland Snooker League
News Report
March Competitions Available
Author: Graham Rutland, 01/03/20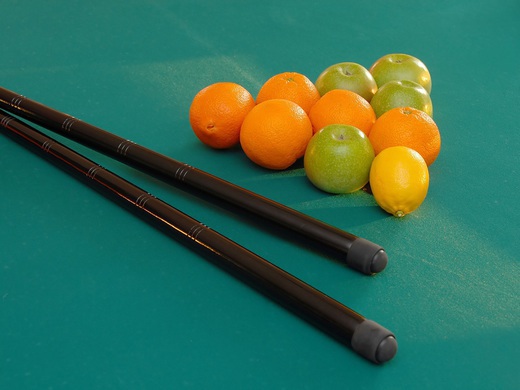 March's competition draws are now available to view on the website.
To view the competitions you can either scroll down on the home page and select which competition you would like to view or by clicking on the Competitions tab at the top of the page. This will bring up the options of Open Singles, Handicap Singles, etc for you to select.
The March competition sheet is also available to download by going onto the Documents tab at the top of the page.
NOTE:- The March newsletter has also been sent out. Any other members wishing to sign up for the free newsletter, please let me know and I'll add you to the list.
Many thanks
Graham
Follow the site to get the latest news and results straight to your email